**AHS Registration Materials 9th-12th 2017-18 - CLICK HERE**
~ ~ ~ YEARBOOK INFORMATION ~ ~ ~
Yearbooks are on sale now for $55.
Buy your yearbook now and save $10.
After Spring Break books will be $65.
Go to www.smart-pay.com
to order your book.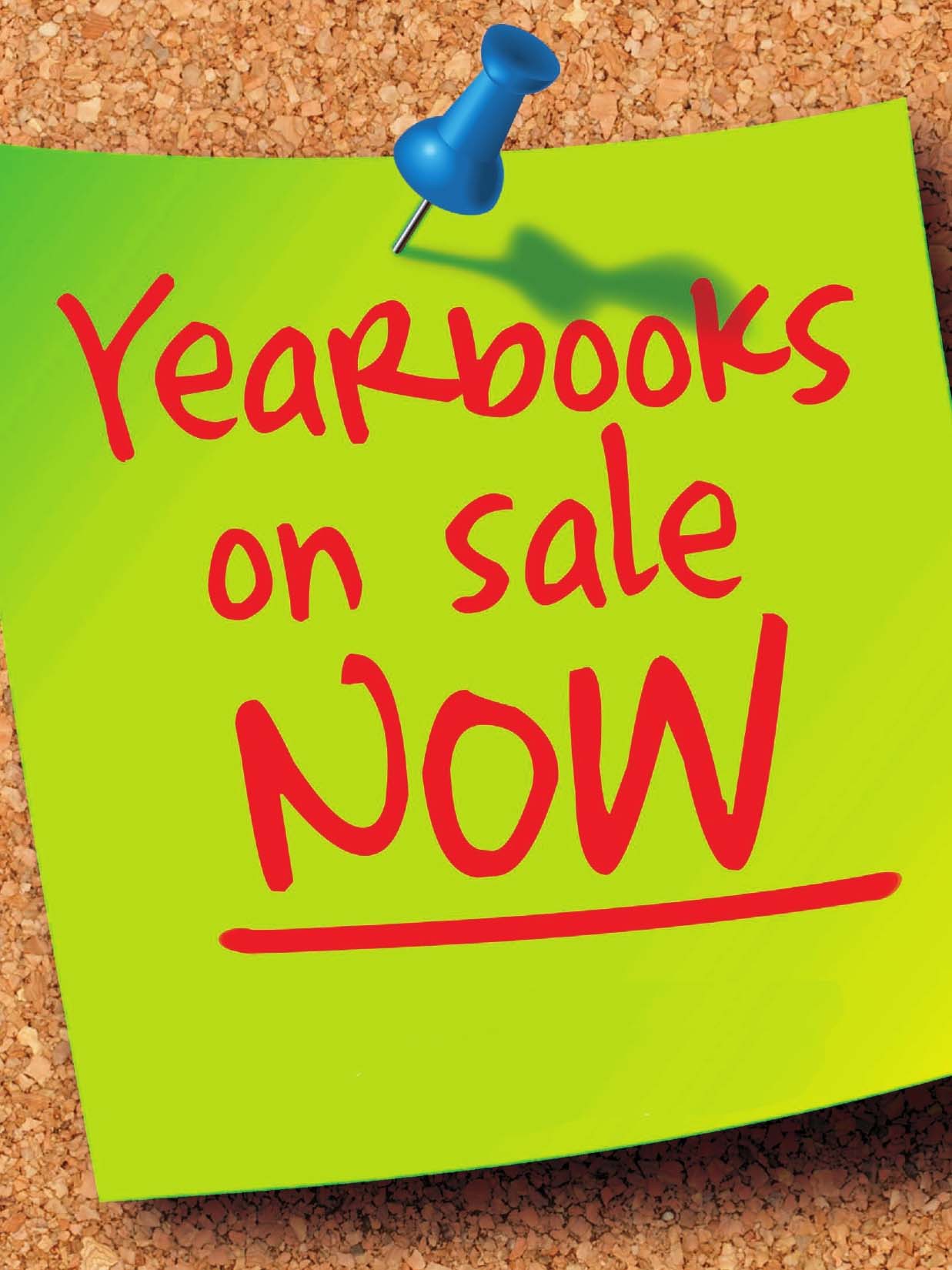 If you ordered a 2015-2016 yearbook you may come
by the school office to pick it up.
A list of students that need to pick up their book
has been posted on the Main Office windows.
The list includes graduates from the Class of 2015.